Daisy's Hat is based on the tam Daisy wore in Season 3, episode 3 of Downton Abbey. It utilizes jogless garter stitch "grooves" in the top, creating the concentric circles you see in her hat in the show. The garter stitch and hemmed edge make this hat reversible.
Skills required:
- knitting in the round
- i-cord
The pattern includes a detailed photo tutorial for creating a hemmed edge.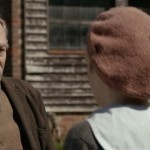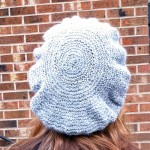 People who bought this item also bought
Updating...