We are bookish types, you and I. (I know, I'm tempted to follow that with "duh".)
Here are books that are directly affiliated with me and mine: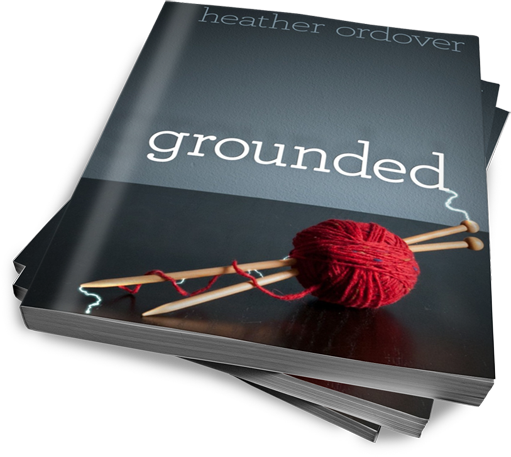 Grounded: The Seven, book 1
The Seven - Book 1
ISBN: 978-0989896900

The storefront below is via Amazon
and includes books I've written, edited, or contributed to as well as books we've listened to and talked about on CraftLit.
When you begin your shopping here, each purchase you make lets me earn a small commission.
An easy way to support the show.
And for that, I am truly grateful.