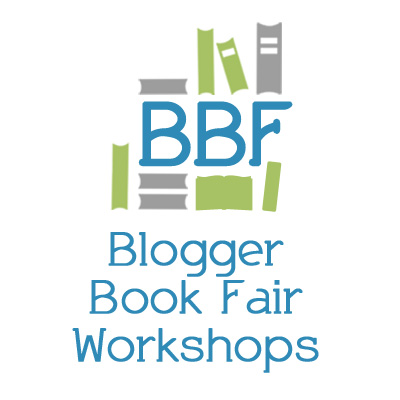 Next week is a very big week for me.
We start Elizabeth Gaskell's North and South on Friday on CraftLit.
I have a whole week of giveaways and fun planned for that week, too! More on that shortly (or to get the info before everyone else…
Then on Sunday, February 9th at 10am, I'm presenting at the
Blogger Book Fair!
Everyone is invited to view (and Q&A after). Lots of really interesting writers will be presenting over the weekend.
Let's see… what else has been happening…
So! A successful couple of months!
Off to do some planning