Charlotte Brontë's Jane Eyre, Chapter 6.
NOTE: If the iTunes feed ever goes down, head over to the Libsyn site. Not pretty, but always functional!
* * *
Sandy support for Annabel and her sons. Here they are:


Contact me at Heather at CraftLit dot comand I'll tell you where to send donations.
Nifty Bits: Growing Up Brontë episode to enjoy, Diane's handcrank radio/phonecharger, and C4C as Audiobook! (You can hear the first chapter for free over at Julie's Forgotten Classicssite!)
Here's a picture of the November Incentive (donate during November 2012 and be put into a drawing for the book—donations can be one-time or a subscription).

* * *
A new and improved Subscriber interface is coming this month. I think we'll all be happier. More on that once the files are uploaded and available.
* * *
Don't forget to sign up for the new CraftLit/Just the Books mailing list over in the sidebar. It gives me the change to get announcements out to you (like what to do if the feed breaks).
* * *
Defarge Two—What (else) Would Madame Defarge Knit? —this time in color!—is in pre-orders!
* * *
Elizabeth Klett rocks Jane Eyre for us!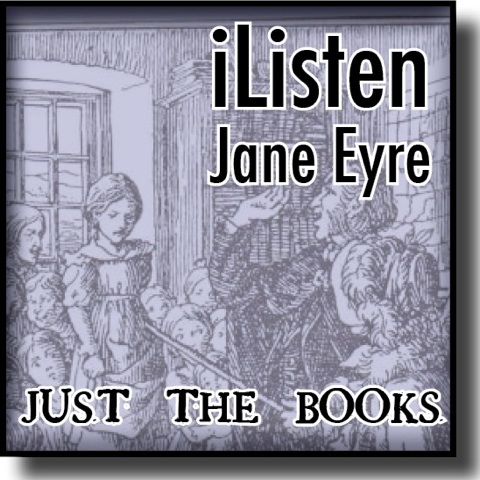 grab the code
Two Minute Tech Tips about WordPress child themes. Learn more at PennyWise Consulting's Two Minute Tech Tips on Ways to stay safe while shopping online this holiday season.
Check out this episode
Podcast: Play in new window | Download (Duration: 45:53 — 42.1MB)