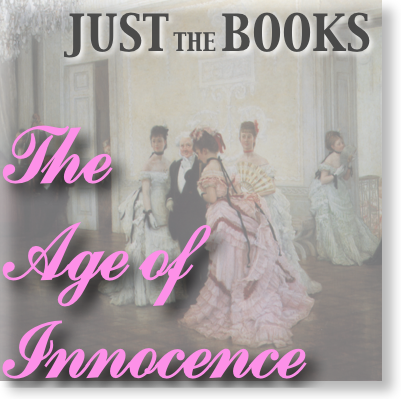 Edith Wharton's Age of Innocence, chapters 1–2.
With many thanks to our reader, Brenda Dayne.
If the JTB iTunes feed ever goes down, please head over to the Libsyn site.
All of the Subscriber options explained—current subscriber book is Charles Dickens' Bleak House.
Literary Links of interest for this chapter:
Our Sponsors:
Kathryn Barbosa is also sponsoring a give-away of one of her beautiful pendants to one lucky winner! Please comment on any of the of the show notes for Age of Innocence through July 31, 2013 to be included in this give-away. You may choose among from the pendants pictured in the shownotes. Heather will random-number pick a winner in August.
General News:
Podcast: Play in new window | Download (Duration: 1:10:27 — 65.0MB)