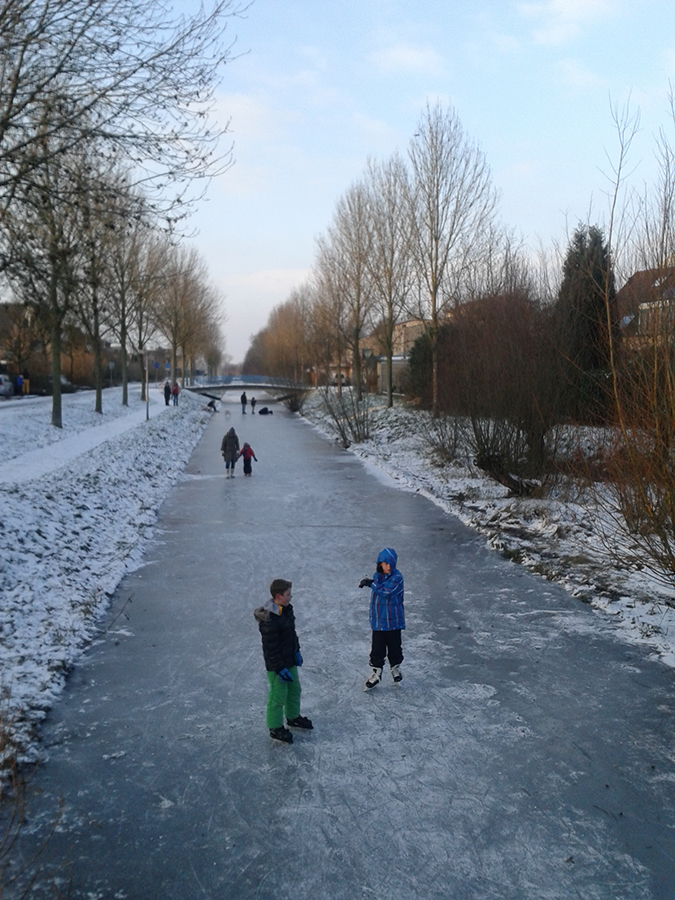 Charlotte Brontë's Jane Eyre, Chapter 16.
Our reader, Elizabeth Klett continues to rock Jane Eyre for us!
If the JTB iTunes feed ever goes down, please head over to the Libsyn site.
Our Sponsor:
General Newsy Bits:
Lovely photography by Chris Addison.
If you want to subscribe to support the show, you can read all about the new interface here and discover the simplicity of listening to CraftLit on-the-go on your iPhone/iTouch/Android for free. The next book for Premium Subscribers is–The Canterville Ghost by Oscar Wilde. Listen now before the Stephen Fry/Hugh Laurie animated film comes out!
Please feel free to join our Knit-a-Long for Jane's Ubiquitous Shawl (I'm still plugging along, please feel free to join now!).
What (else) Would Madame Defarge Knit? —this time in color!—is available for pre-order!
Podcast: Play in new window | Download (Duration: 44:35 — 41.1MB)