Charlotte Brontë's Jane Eyre, Chapter 10.
NOTE: If the iTunes feed ever goes down, head over to the Libsyn site and if you ever want access to the Premium content, head over to the CraftLit Libsyn site.
* * *
Want to learn more about how to get all the extra audio like Wuthering Heights, Cool for Cats, Chaucer…
You can read all about the new interface here and learn how easy it now is to listen to CraftLit/Just-the-Books on-the-go on your iPhone/iTouch/Droid free.
* * *
Links for you:
Here's a picture of the December Incentive. Leave a comment in CraftLit's episode 280 shownotes for a chance to win. I will announce the lucky listener on the first January 2013 episode (eek! 2013?!).

* * *
Don't forget to sign up for the new CraftLit/Just the Books mailing list over in the sidebar. It gives me the change to get announcements out to you (like what to do if the feed breaks).
* * *
Defarge Two—What (else) Would Madame Defarge Knit? —this time in color!—is in pre-orders!
* * *
Elizabeth Klett rocks Jane Eyre for us!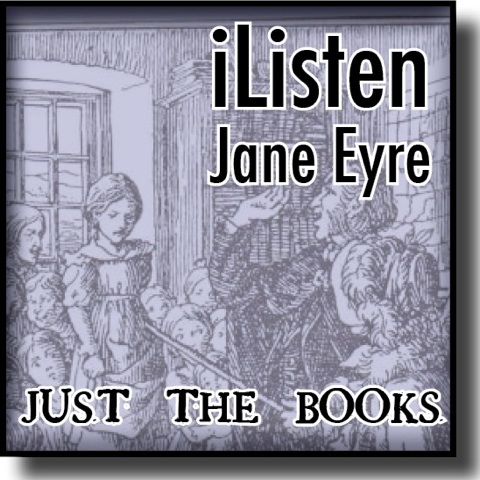 grab the code
Two Minute Tech Tips about where to start when a new version of WordPress is released.
Check out this episode
Podcast: Play in new window | Download (Duration: 46:16 — 42.5MB)