Charlotte Brontë's Jane Eyre, Chapter 8.
NOTE: If the iTunes feed ever goes down, head over to the Libsyn site. Not pretty, but always functional!
* * *
Hope you had a Happy Thanksgiving!
Here's a picture of the November Incentive (donate during November 2012 and be put into a drawing for the book—donations can be one-time or a subscription).

* * *
A new and improved Subscriber interface is coming this month. I think we'll all be happier. More on that once the files are uploaded and available.
* * *
Don't forget to sign up for the new CraftLit/Just the Books mailing list over in the sidebar. It gives me the change to get announcements out to you (like what to do if the feed breaks).
* * *
Defarge Two—What (else) Would Madame Defarge Knit? —this time in color!—is in pre-orders!
* * *
Elizabeth Klett rocks Jane Eyre for us!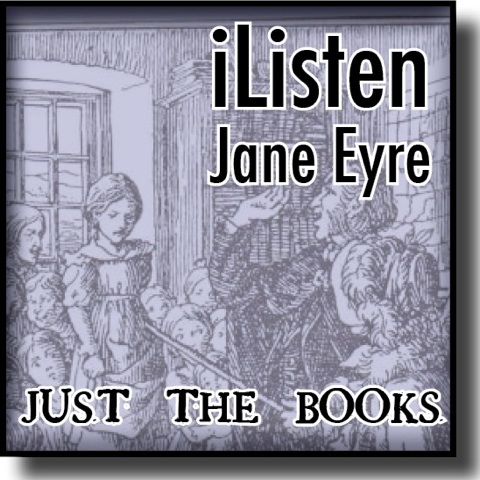 grab the code
Two Minute Tech Tips about
WordPress security basics.
Check out this episode