Charlotte Brontë's Jane Eyre, Chapters 1–2.
NOTE: If the iTunes feed ever goes down, head over to the Libsyn site. Not pretty, but always functional!
* * *
Welcome New Listeners
How this works—Every Friday I upload a new episode exploring the next chapter or chapters of our book (in this case, Charlotte Brontë's Jane Eyre). On these shownotes I'll post things you might find interesting like pictures from Bewicks Book of British Birds


Or
A picture of the Brontë Parsonage in Haworth (note proximity of graves)


Or
a link to a new pattern I wrote, in this case, for a Hexaflexagon.


Or
(which, of course, is for knitters, but some of you are, so…)
Or
A link to the Army of Women Calendar of Hope
* * *
And remember, if you subscribe you will get new exclusive audio every week! Cool for Cats is now complete and Wuthering Heights is really heating up! Chaucer will be back in November.
Jon is still sick. If you want to cheer him up, leave a review for his book over at Amazon.

* * *
Spread the word and have any friends-or-family who might be interested in joining you sign up too. You can Tweet the link, to your followers, too.
* * *
Don't forget to sign up for the new CraftLit mailing list over in the sidebar. It gives me the change to get announcements out to you (like what to do if the feed breaks).
* * *
Defarge Two—What (else) Would Madame Defarge Knit? —this time in color!—is in pre-orders!
* * *
Elizabeth Klett rocks Jane Eyre for us!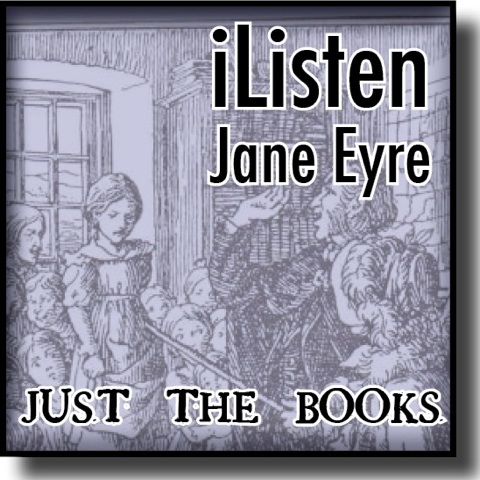 grab the code
Two Minute Tech Tips and let Penny know what you'd like to learn.
Check out this episode
Podcast: Play in new window | Download (Duration: 1:14:29 — 68.3MB)