Part 2, Chapters 7–8 of Gulliver's Travels.
Fun stuff:
Forgot to tell you, A Playful Day did a very sweet profile of me–there are a LOT more very cool women over there. I'm awed to be in their company. The Neil Gaiman video link for you.
* * *
which will allow me to get announcements out to you (like: Surprise! I have a Ning Class going up!). Enter your email below and click the button below.
I will never, ever give or sell your email information to anyone.
* * *
Forgot to announce June incentive (next week!), gorgeous embroidery kids from Mighty Distractible AND a Copy of KCC!.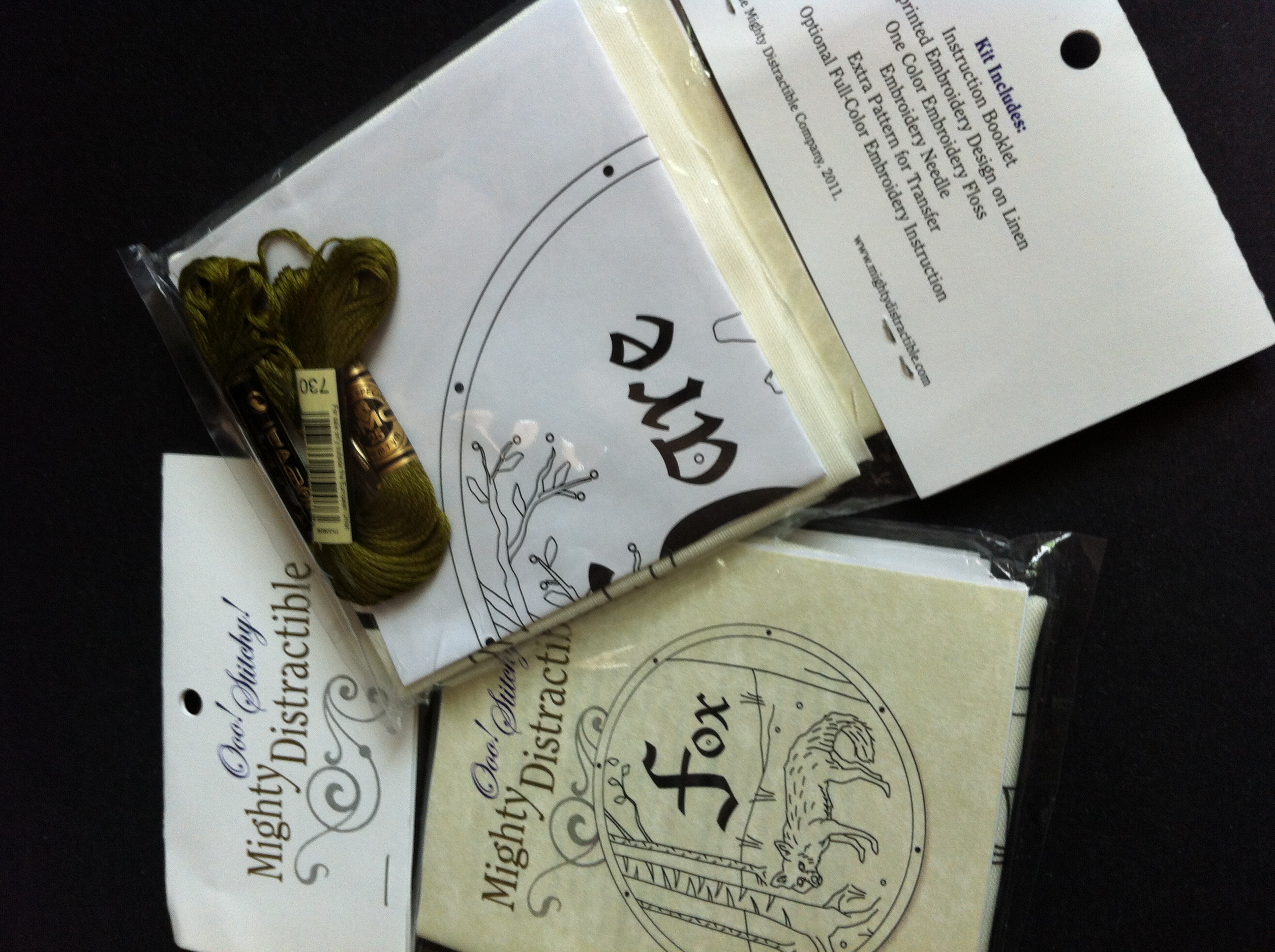 Donate for a chance to win! And remember, if you subscribe you will get links to Cheddar, Wensleydale patterns AND new exclusive audio every week! This week, chapters 15–16 of Cool for Cats.
Defarge Two—What (else) Would Madame Defarge Knit?—this time in color!—is in pre-orders!
* * *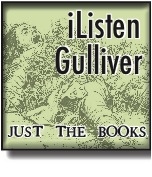 grab the code
PennyWise Consulting's Two Minute Tech Tip—this week we start a new mini series about websites and markup languages.
Podcast: Play in new window | Download (Duration: 1:22:53 — 75.9MB)