244—Chapter 25 of Dracula! Whoot!
(Scroll to the bottom of the page for a player or grab the show on iTunes or via this feed).
The Husband wrote an awesome post on being an outsider. Now you know (another reason) why I love the guy.
Degenerate art, a catalog of the show I saw.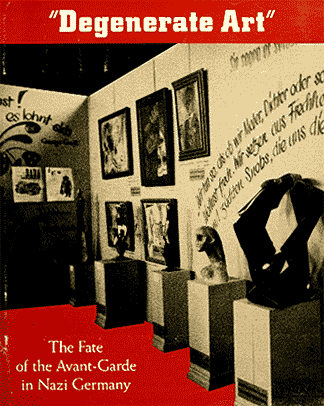 Here's the SFF #094 episode Julie was on chatting about Gulliver (spoilers).
Once again we need our map:

this comes to us via Syrie James @Avon, an imprint of HarperCollins; Syrie James' novel Dracula, My Love.
Do you like Caramel?

Yes I like Caramel!
Do you like embroidery?
Yes I like embroidery!
Incentives this month! A pound of Caramels or Mighty Distractible's embroidery kits!
Donate in the sidebar to be put into the drawing!
---
The store is now open!
[cafepress products="shop:wwmdfk" cols="2″ rows="2″ ]
---
(go get your free book and start your trial by clicking above)
Again, many thanks to Jon Scholes at Vaguenet, and Ehren Ziegler at Chop Bard, and Jon's friend Charlie Allen Wall for our audio this week!

Just the Books is now paralleling CraftLit in real time—for Dracula. We'll be uploading the books between Pride and Prejudice and The Woman in White as time and storage space allow. AND the CraftLit Family page is up and growing! Add what you're up to there and share your "betterness".
Podcast: Play in new window | Download (Duration: 1:07:16 — 61.6MB)