Chapter 19 of Dracula! Whoot!
Let Jon know you're a fan.
Visuals for you of
a skeleton key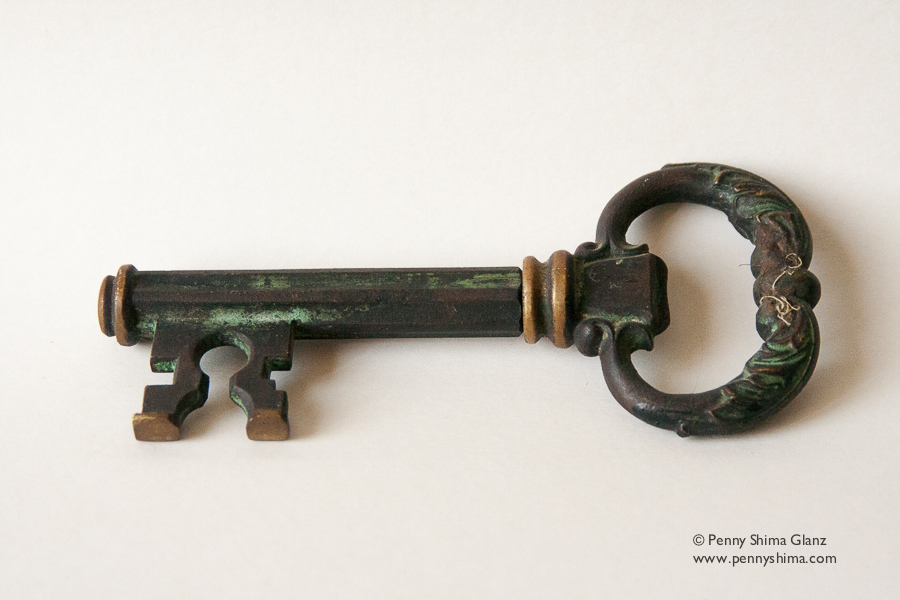 (used with permission)
and hobnail boots.


(go get your free book and start your trial by clicking above)
Again, many thanks to Elizabeth Klett, Jon Scholes at Vaguenet, and Ehren Ziegler at Chop Bard for our audio this week!
Podcast: Play in new window | Download (Duration: 46:08 — 42.3MB)